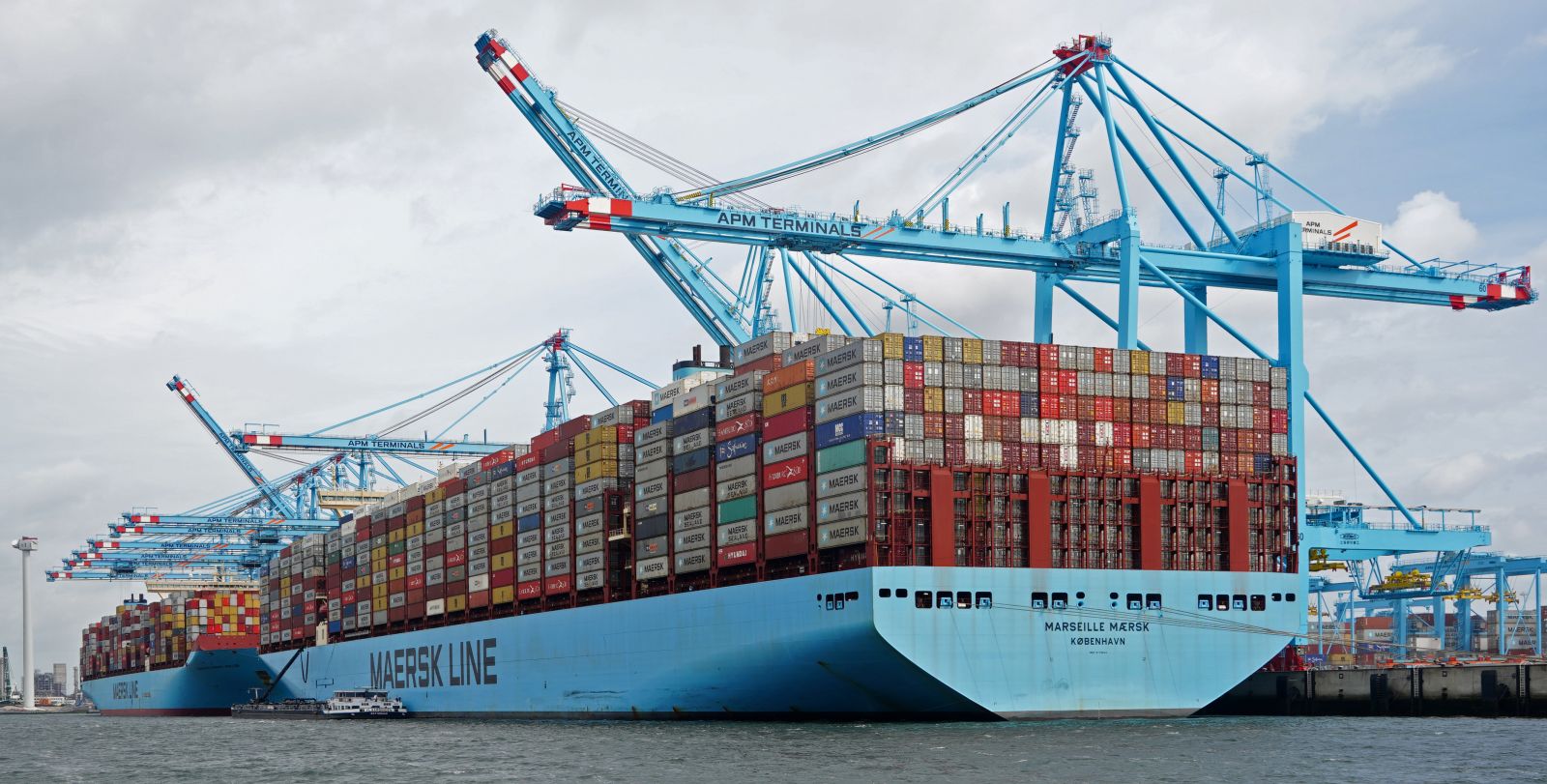 Source: matt seinberg archives
I have been in retail and sales for longer than I care to admit, but since May of 2020, shortages of many products have made the country crazy. In March of 2020, before we went on furlough, getting product was easy. It could be delivered in a week.
Expanding delivery times.
Fast forward to June of 2020. Now, the delivery times are 2-to-4 weeks on some products. Six-to-eight weeks on many others.
Customers, at the time, were understanding, considering we were open only four weeks. The factories were gearing up production, again. We were delivering what we had in stock and that was getting depleted, rapidly.
In July 2020, the delivery time frames were a standard 6-to-8 weeks, with some products out for twelve weeks. In the furniture industry, that is forever. When your customers are used to delivery within days and you tell them weeks, they are generally not happy.
Everyone was in the same boat. The competition was quoting the same time frames. Sometimes, their prices were higher prices to boot. So many times, those people came back, willing to wait. We had to watch for those orders like orders like hawks, every day, hoping that stock showed up.
We were told large shipments were on their way to us and our shortages would be solved. Do you want to bet? We grew tired of hearing this and started quoting longer time frames, just hoping to buy ourselves some more time.
If we were told 4-to-6 weeks, we quoted 6-to-8 weeks. Whatever management told us, we added at least two weeks onto it just to be safe. So, as the dates moved on, we kept checking them, often the merchandise moved back. Sometimes it was only days, sometimes by weeks.
Making the phone calls to a customer regarding delays was the worst chore. Instead of calling, I messaged them, hoping for the best. Some people responded with that's fine, some didn't respond; some weren't happy, but willing to wait.
Getting ships into ports was a problem.
The ongoing problem is getting the container ships into the ports of Los Angeles and New York. At any one time, there are forty ships waiting for unloading. The issue is lack of workers on the docks and truck drivers to move the containers to their final destinations.
Can we blame the government for overpaying on unemployment insurance? At this point in time, I have to say yes. During the furlough, I did make more being at home than working, but the fact is it wasn't my fault for not working: the country was pretty much shut down.
When the extra federal unemployment money expires, let it end. Let's get those dock workers and truck drivers get back to work. Let's get America back to work.
Have you tried to buy a new appliance? The back log on those products is also 6-to-8 weeks because of the computer chip and raw material shortages. They also may not be back to full worker capacity.
We needed a new car radio and went to one local store that quoted two weeks. Eventually, that changed to whenever it shows up. We ended up at Best Buy and it was in stock at their warehouse.
We ordered the radio at Best Buy and cancelled the first order. Our installation date was 29 of July. My daughter is happy to have sound in the car again.
The amplifier in our 2010 Mazda 6 died. I didn't want to take a chance in replacing it with a used one: what if it didn't work? Then I'd be stuck with no chance of a refund.
Patience, patience, patience.
When you're shopping, please don't get mad at who's helping you. They are only the ones giving you the information, not manufacturing what you want. Patience is a virtue, practice it.