Slogans to Attract Tourists

David Simmonds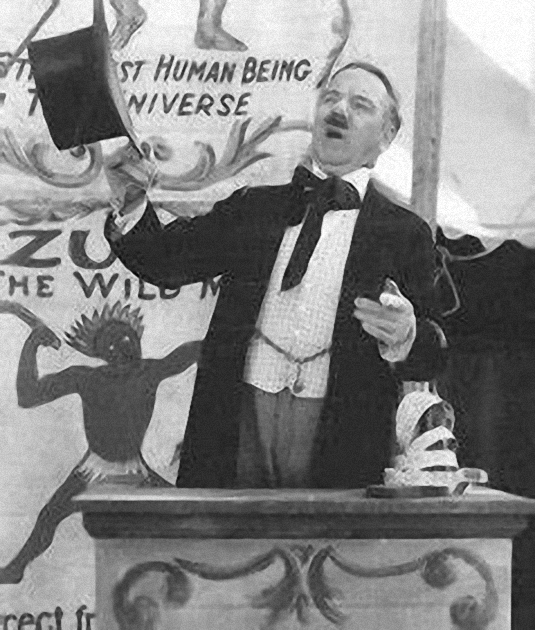 Wellington County residents are of two minds when it comes to tourists. There are those that are grateful for the income flowing in and who are prepared to accept the risk of vast numbers of people from the coronavirus hotbeds of Toronto and Montreal infecting County residents. Then there are those that believe the risk too great and would sooner see visitors to the County stay away, even if that means foregoing tourist revenue.
Slogans and more slogans.
The obvious solution is to make a first-class marketing effort on behalf of the County, but one that uses slogans to reflect the ambivalence that County residents feel. Here are examples of we what have in mind: "Spread money, not germs"; "We were the go-to place last year."
Here are other possible slogans. Just bring the virus; we'll supply the wood ticks." "We've cancelled everything, except your visit." "Please keep your distance or we'll keep it for you."
These slogans are also under consideration. "Wear your mask, pads and skates." "Come and have fun - if your conscience will allow." "We're delighted to see you - just don't breathe around us." "Welcome visitors: we know who you are." "It's not you; it's the other tourists." "Come quarantine with us." "Catching the virus: It's better at home." "COVID-19: it won't stop you getting a sunburn." "Revisit highway 61, not highway 6." "Two for one special: Drive-in movie and drive-through virus test." "The County: Learn to love our potholes." "Try our highly rated emergency department." HALT: there is no Starbucks anywhere in the County."
While we're at it, let's come up with new slogans for familiar places in the County, such as, "Visit thriving downtown Wellington." "Wellington: even our beach is sometimes packed." "Wellington: your kids will love looking at our play structure." "The Wellington dump: where the action really happens." "Wellington: we gave up counting after we reached 1,700." "The fragrances of Wellington: on an east wind it's mushrooms, on a west wind it's water treatment."
Here are ideas focused on the city of Picton. "Visit the Roundabout, Picton's major tourist draw." "Picton in summer: traffic calming in effect." "The Royal Hotel: see it before it's finished." "Bank on Bloomfield." "Consecon: you can't drive through it too fast." "Carrying Place: gateway to Quinte West."
Here are more slogans for areas of interest in Wellington Country. "Rossmore: it's better over the bridge." "Sandbanks: join the lineup!" "North Beach: what inferiority complex?"
Harder than I thought.
Jeepers, it's harder to come up with ideas that I initially thought. Maybe I'll turn the lukewarm brainstorming over to you. What do you think?
Some readers seem intent on nullifying the authority of David Simmonds. The critics are so intense; Simmonds is cast as more scoundrel than scamp. He is, in fact, a Canadian writer of much wit and wisdom. Simmonds writes strong prose, not infrequently laced with savage humour. He dissects, in a cheeky way, what some think sacrosanct. His wit refuses to allow the absurdities of life to move along, nicely, without comment. What Simmonds writes frightens some readers. He doesn't court the ineffectual. Those he scares off are the same ones that will not understand his writing. Satire is not for sissies. The wit of David Simmonds skewers societal vanities, the self-important and their follies as well as the madness of tyrants. He never targets the outcasts or the marginalised; when he goes for a jugular, its blood is blue. David Simmonds, by nurture, is a lawyer. By nature, he is a perceptive writer, with a gimlet eye, a superb folk singer, lyricist and composer. He believes quirkiness is universal; this is his focus and the base of his creativity. "If my humour hurts," says Simmonds,"it's after the stiletto comes out." He's an urban satirist on par with Pete Hamill and Mike Barnacle; the late Jimmy Breslin and Mike Rokyo and, increasingly, Dorothy Parker. He writes from and often about the village of Wellington, Ontario. Simmonds also writes for the Wellington "Times," in Wellington, Ontario.
More by David Simmonds:
Tell a Friend
Click above to tell a friend about this article.
Recommended
Recommended
Recommended