Orhan Pamuk

Streeter Click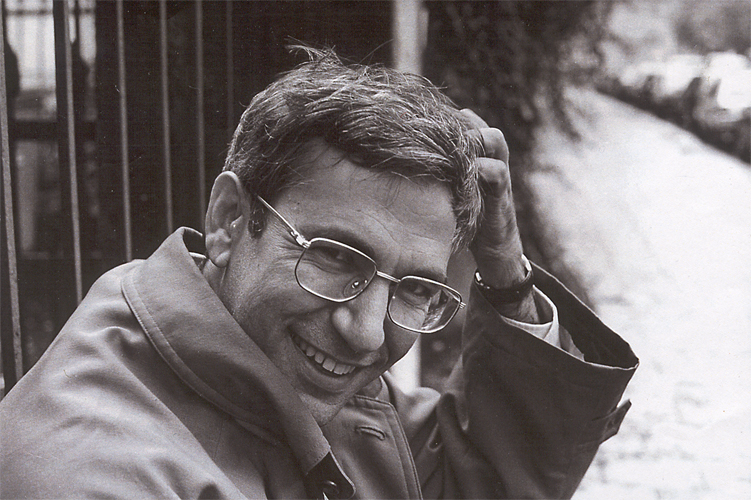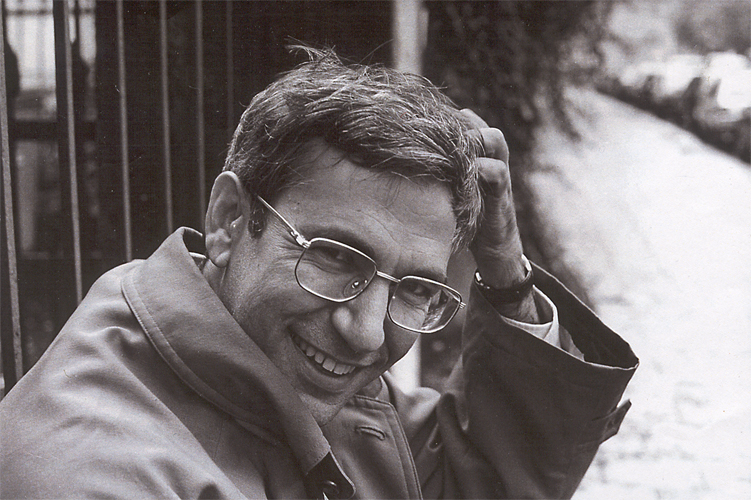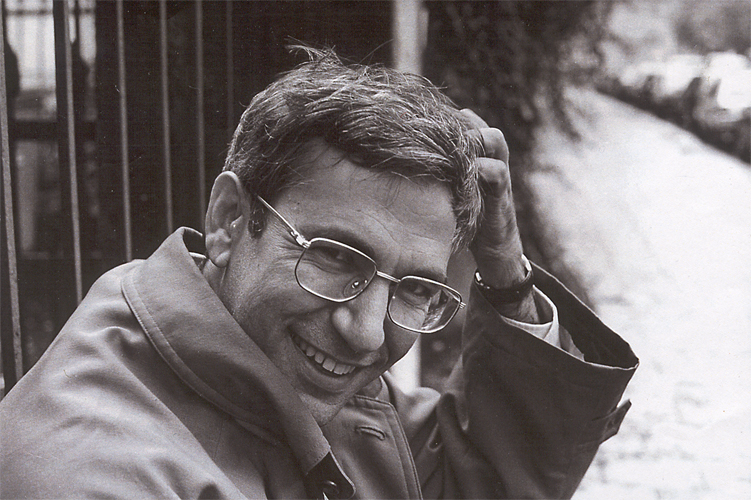 Orhan Pamuk is a 55 year-old writer, born in Turkey. His most recent book, "Istanbul: memories of a city," was published in 2006. An English translation of his first novel, "The Black Book," was also published in 2006. Pamuk has written several other novels, including "Cevdet Bey and His Sons," "Snow" and "My Name is Red." On 25 April 2006, he gave the inaugural PEN Arthur Miller Freedom to Write Memorial Lecture. Click here for more information about Pamuk, his life and work.
Streeter Click is editor of GrubStreet.ca.
More by Streeter Click:
Tell a Friend
Click above to tell a friend about this article.
Recommended
Recommended
Recommended